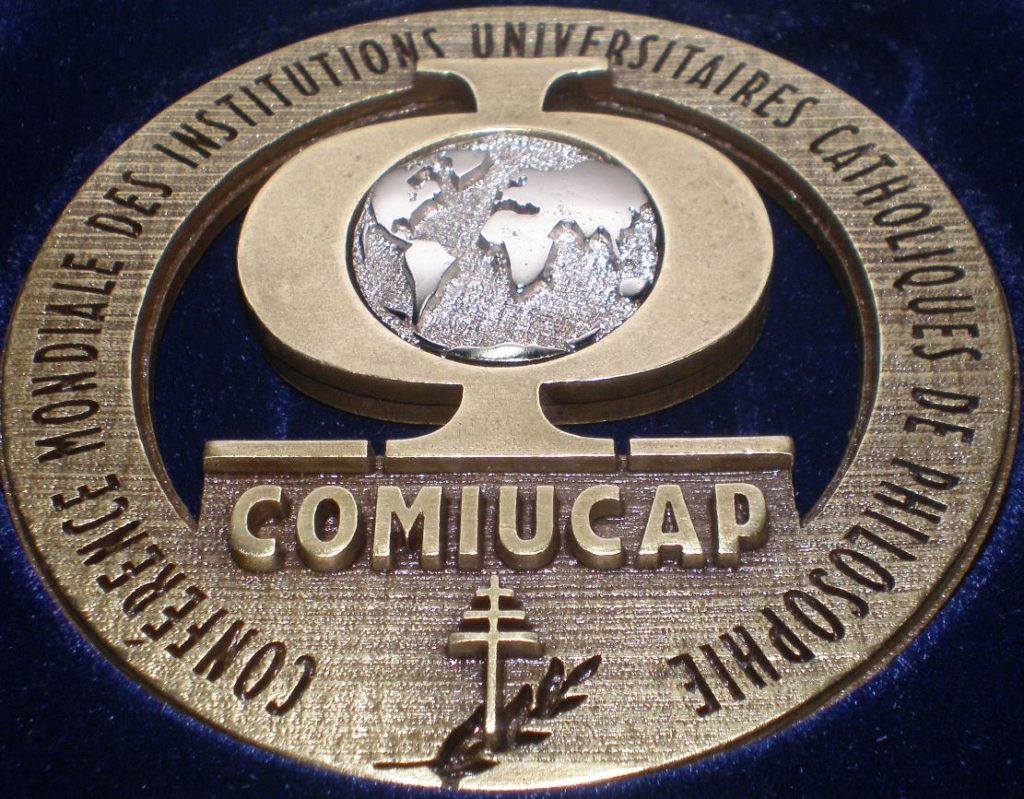 COMIUCAP was founded in Rome in April 1999 as a network of University and Catholic Institutions dedi­cated to teaching and research in Philosophy.
The creation of this network was a direct result of the publication by Pope John Paul II of the encyclical Fides et Ratio, the most recent magisterial document of the Church related to Philosophy.
As a network, COMIUCAP was officially inaugurated during the first General Assembly which took place at the headquarters of UNESCO, Paris, in March of the year 2000.COMIUCAPcorresponds to the Sectorial Group for Philosophy of the International Federation of Catholic Universities (IFCU/FIUC).